Our web design and development team can create a website completely tailored to your requirements and business needs. Ensuring your project is a success we will work with you to understand your business model, objectives, and the kind of website your potential consumers will want to see.
Our web services are available to all types of business, from all industries and of all sizes, we cater to all types of platforms or systems.
IDEAS INTO PROFITS
Our knowledgeable web design and development team helps you make sense of the online world. We work with you to develop the correct online strategy by producing a plan with recommendations gleaned from our years of experience to get your product or service to market.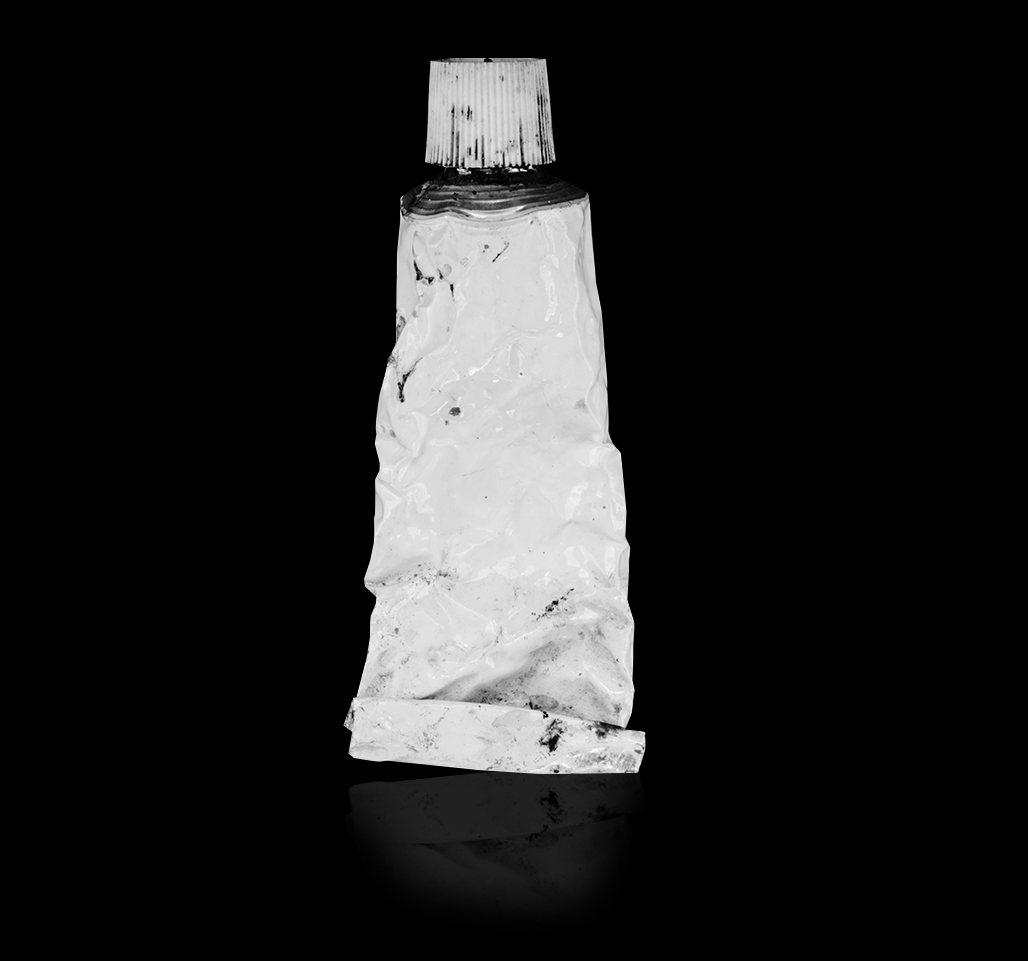 FOCUSED CREATIVITY
We help make ideas a reality by designing cutting-edge websites with the correct user experience to make your products or services stand out from your online competitors.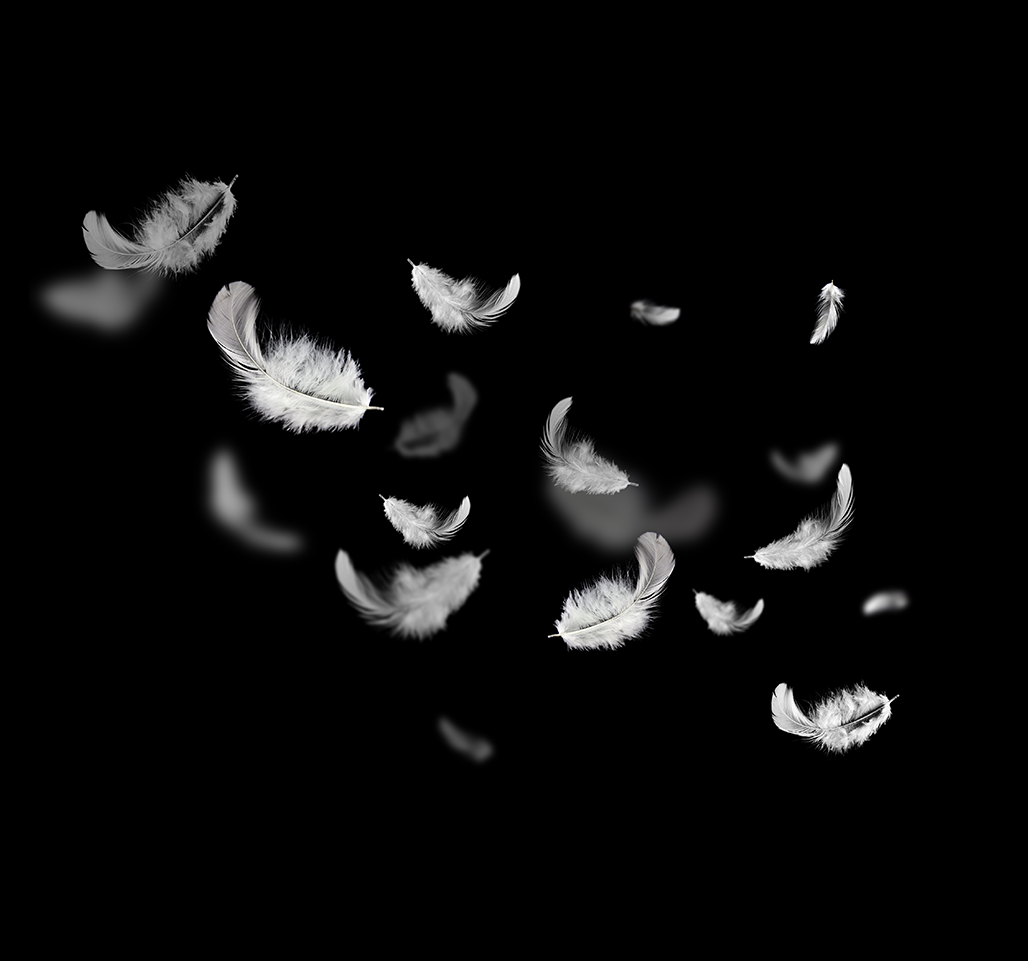 DEVELOP WITH CLARITY
Using our wealth of experience, we collaborate with you to realise your strategic online aspirations and enrich the experience of your online target audience.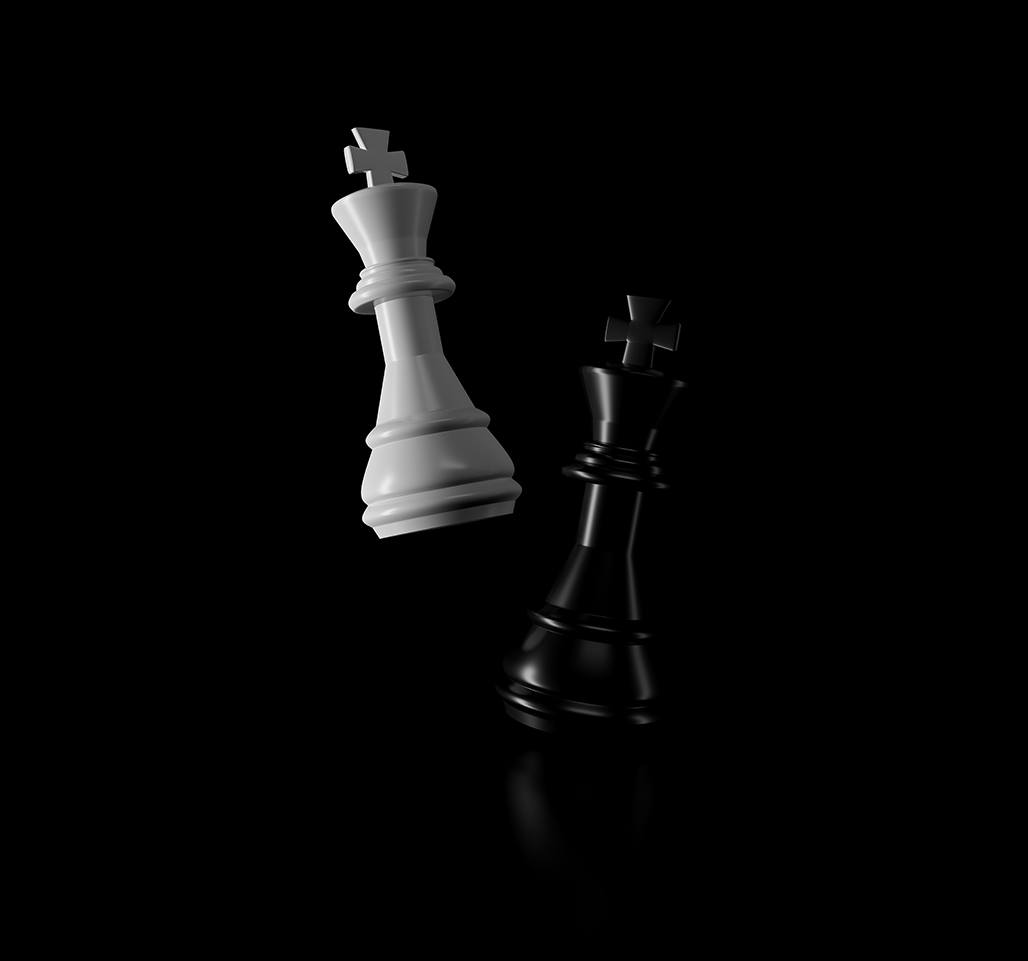 BRAND AWARENESS
By understanding your objectives, our team will help you to generate definition and direction for your ideas, creating a strong, memorable and valued brand that can evolve and inspire.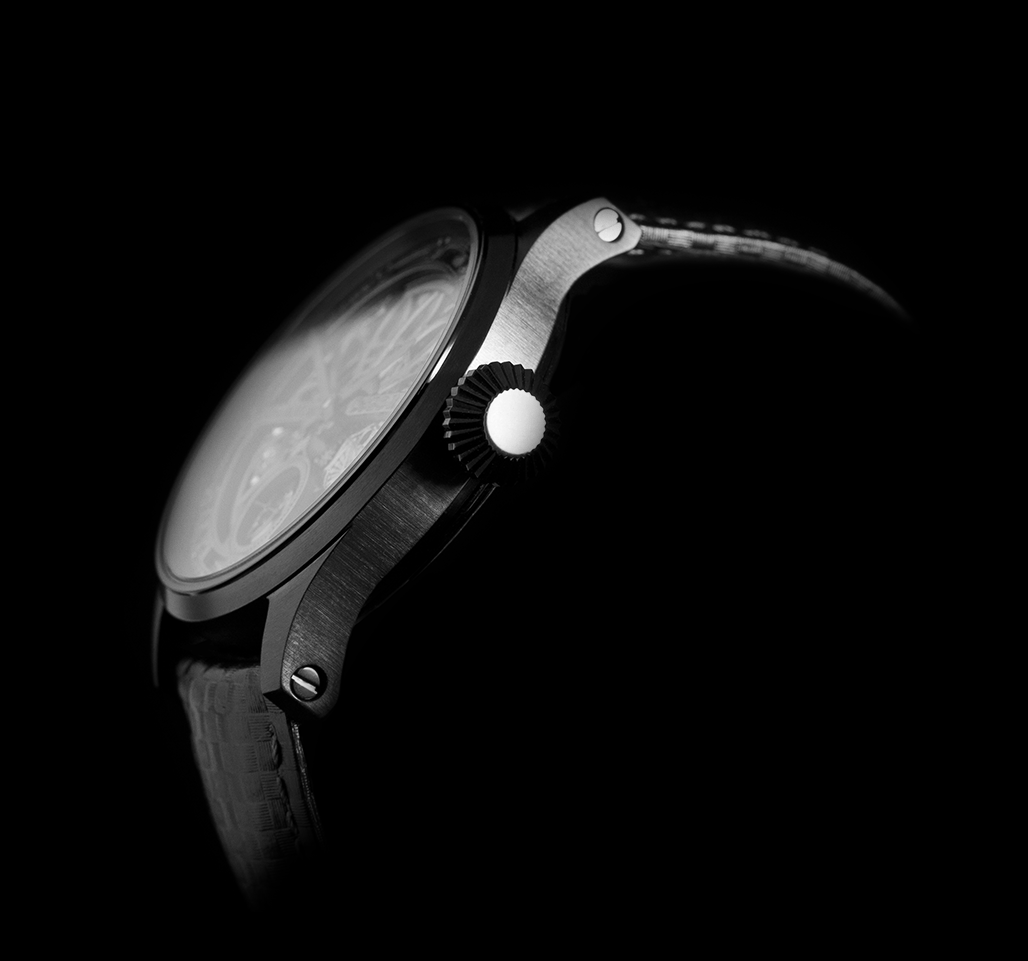 DRIVE TRAFFIC
Through effective online marketing and an enriched customer experience, we increase visibility and engagement by driving traffic to your website or ecommerce store, generating sales and growing your customer base.
PEACE OF MIND
WEBPRO Creative has many years of experience in providing website design and online marketing solutions. We help you make a success of your idea and give you the confidence that you have chosen a long term partner you can rely on.
CONTACT US
We have been providing web development and design solutions to clients throughout Elstree, Edgware, Watford, Borehamwood and all the surrounding areas of North London & Hertfordshire for many years. If you're looking for a new website and long term technical support, contact our WEBPRO Creative team and we will create a tailored solution that meets all your requirements.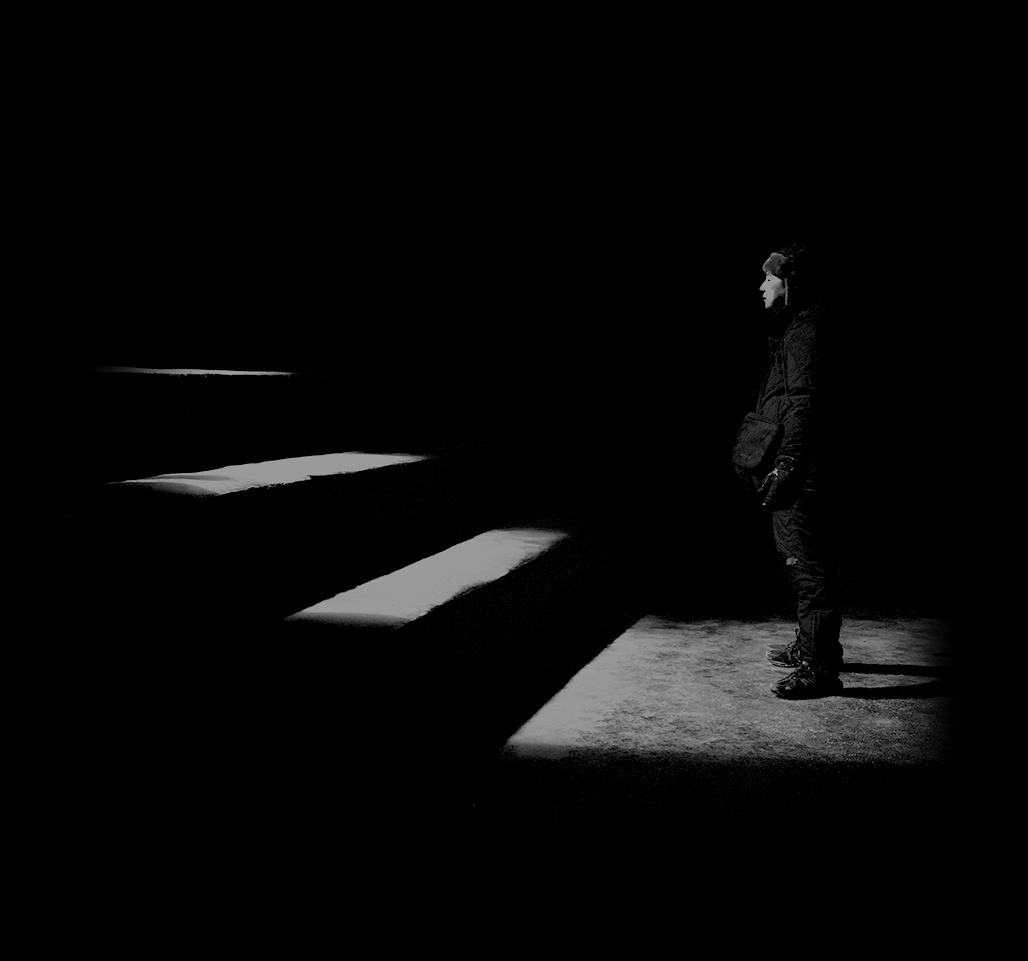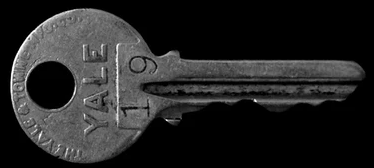 IDEAS INTO PROFITS
FOCUSED CREATIVITY
DEVELOP WITH CLARITY
BRAND AWARENESS
DRIVE TRAFFIC
PEACE OF MIND
The web services we offer include web design, graphic design, user experience, web development, SEO, social media marketing, marketing campaigns and hosting and support.